Google launched the automatic filling password feature in 2011 and since then this tool is considered a smart addition to web browsers as it saves time and reduces the burden of typing the same thing over and over again.
Autofill can also be a great tool for entering delivery location and card details when shopping online.
Sometimes autofill can get irritating. Appearing on the site when you don't need it or in situation, when you just want to type something else. Fortunately, Chromium allows users to manage autofill data in settings.
If you're wondering how to remove a saved password, address, or card details in Chrome, follow our step-by-step guide:
1.
Open Chrome browser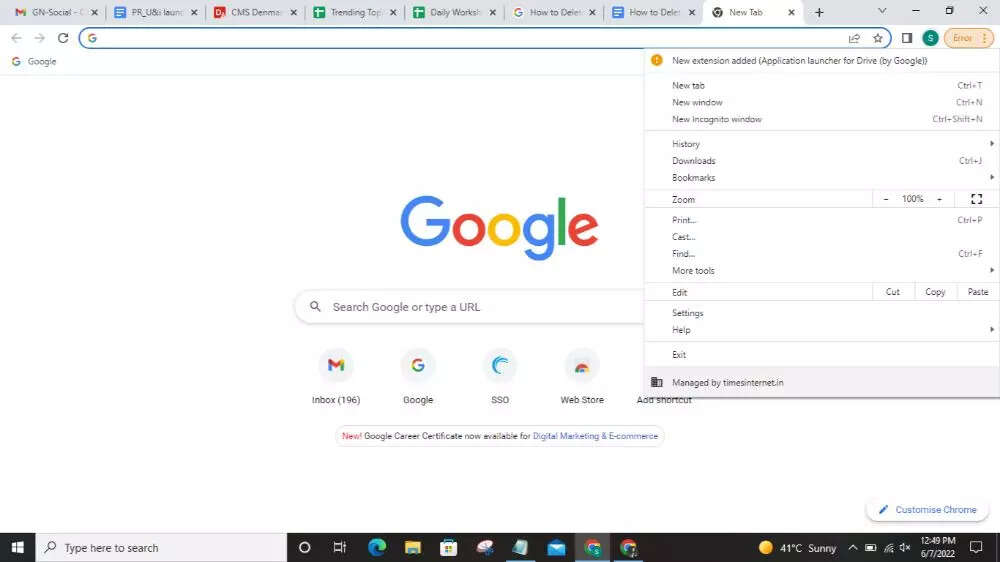 2.
Click on the three vertical dots in the upper right corner of the screen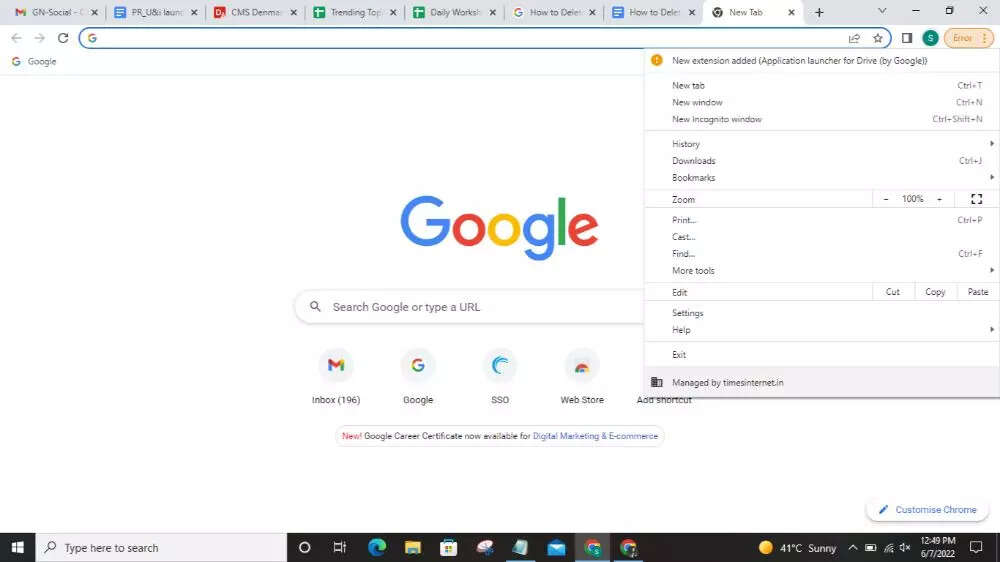 3.
Now click on Settings Options from the drop-down menu
4.
Click the Autofill tab on the left sidebar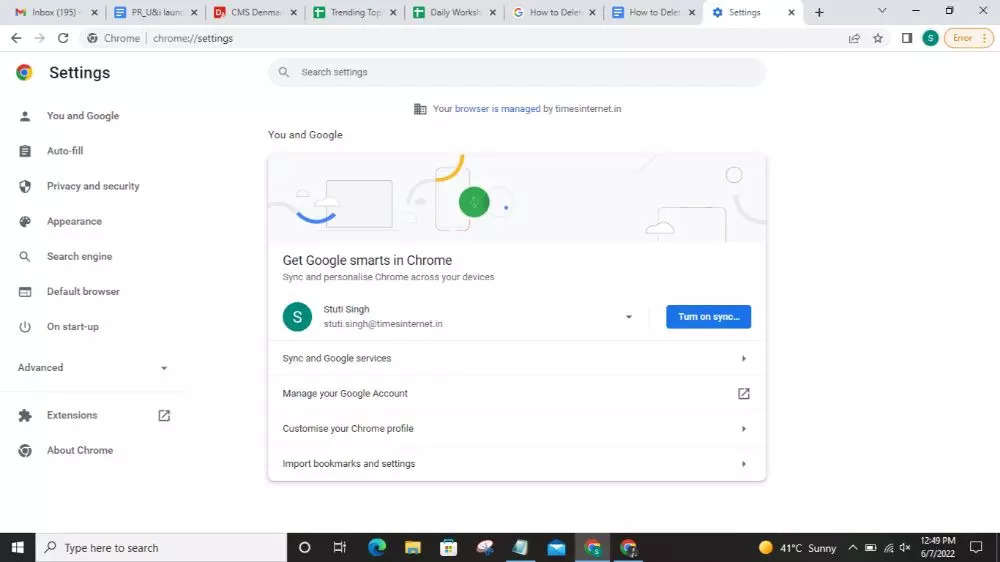 5.
You can manually delete the autofill data stored under passwords, payments and addresses one by one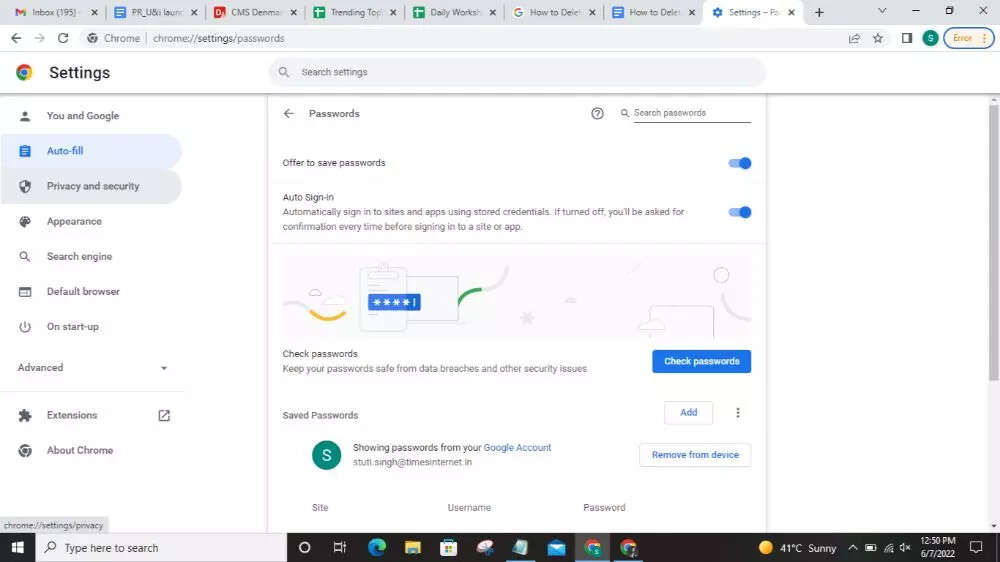 6.
If you want to delete all autofill data at once, click Privacy & Security in the left panel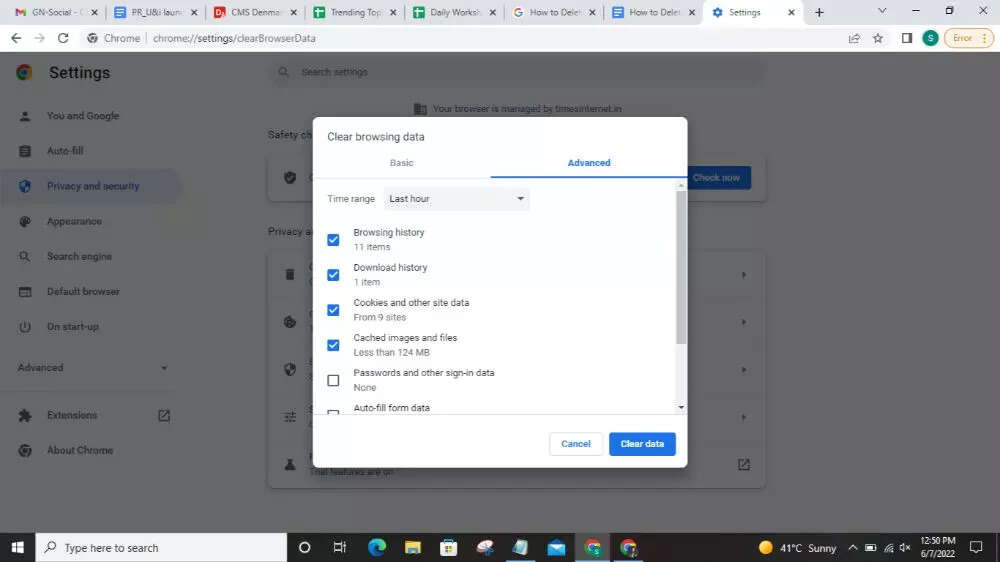 seven.
Click Clear browsing data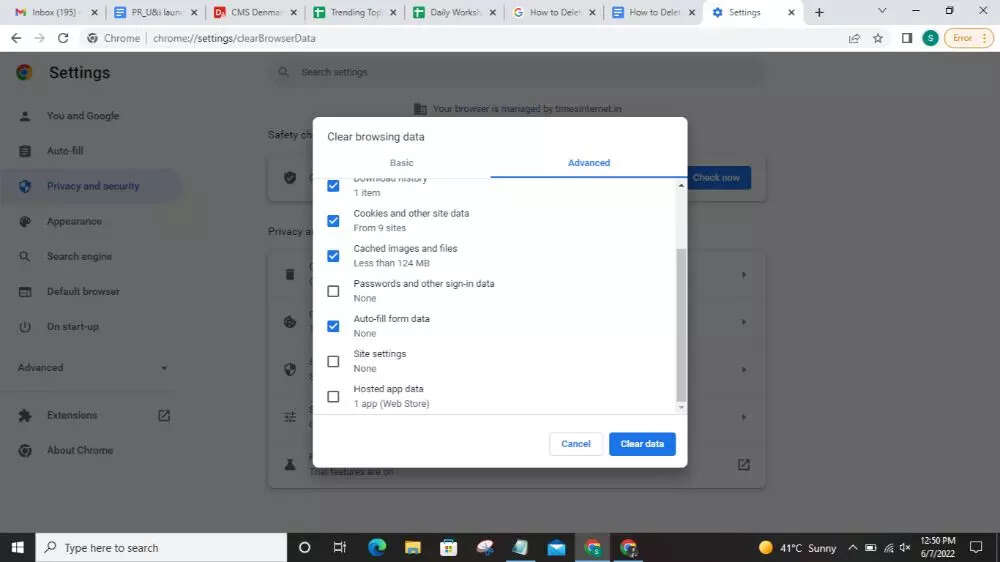 8.
Here choose Autofill from data and Passwords and other login data in the Advanced tab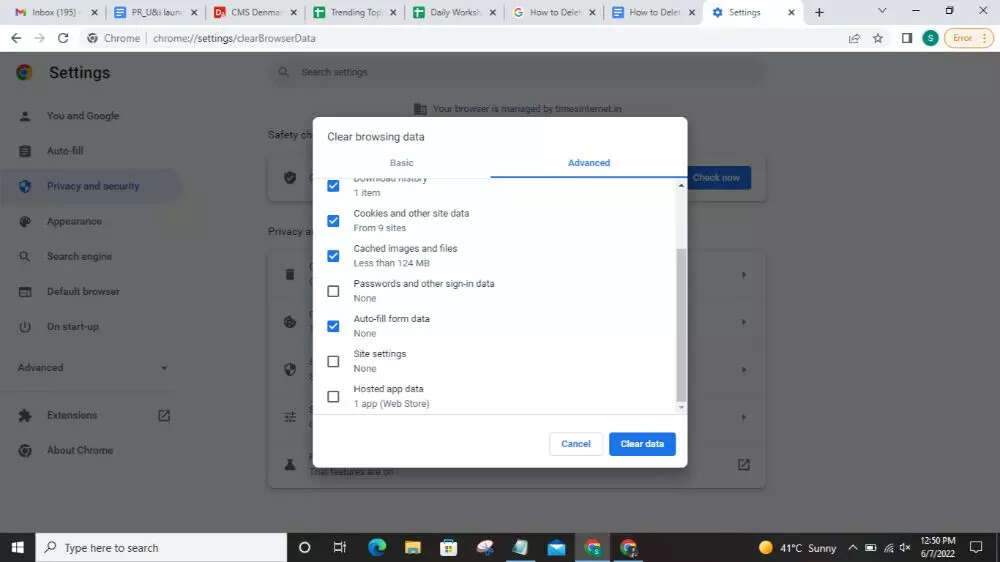 9.
Click the Clear Data button

Note that deleting data will not delete other browsing data such as browser history, download history, cookies, etc.
FacebookTwitterLinkedIn
---