machines launched the first Apple Premium Partner Store in Southeast Asia at Pavilion Kuala Lumpur, the store features a huge retail space spanning over 2,360 square feet, where Apple fans will have the chance to explore the products they love and seek help from Apple-trained on-site staff.
To mark the grand opening of the new Apple Premium Partner concept at Pavilion Kuala Lumpur, the machines will also offer a range of promotions from October 20-23, at the new 2,360 square foot retail space.
Every day, the first 100 customers will receive 1 Premium Machines bottle with the purchase of any Apple device + Apple accessories.
Every day, the first 100 customers will receive an Apple Accessories Voucher RM50 with the purchase of any Apple device
Small and medium business owners are entitled to get an RM100 Machines gift voucher for their next purchase under the Small and Medium Business offer.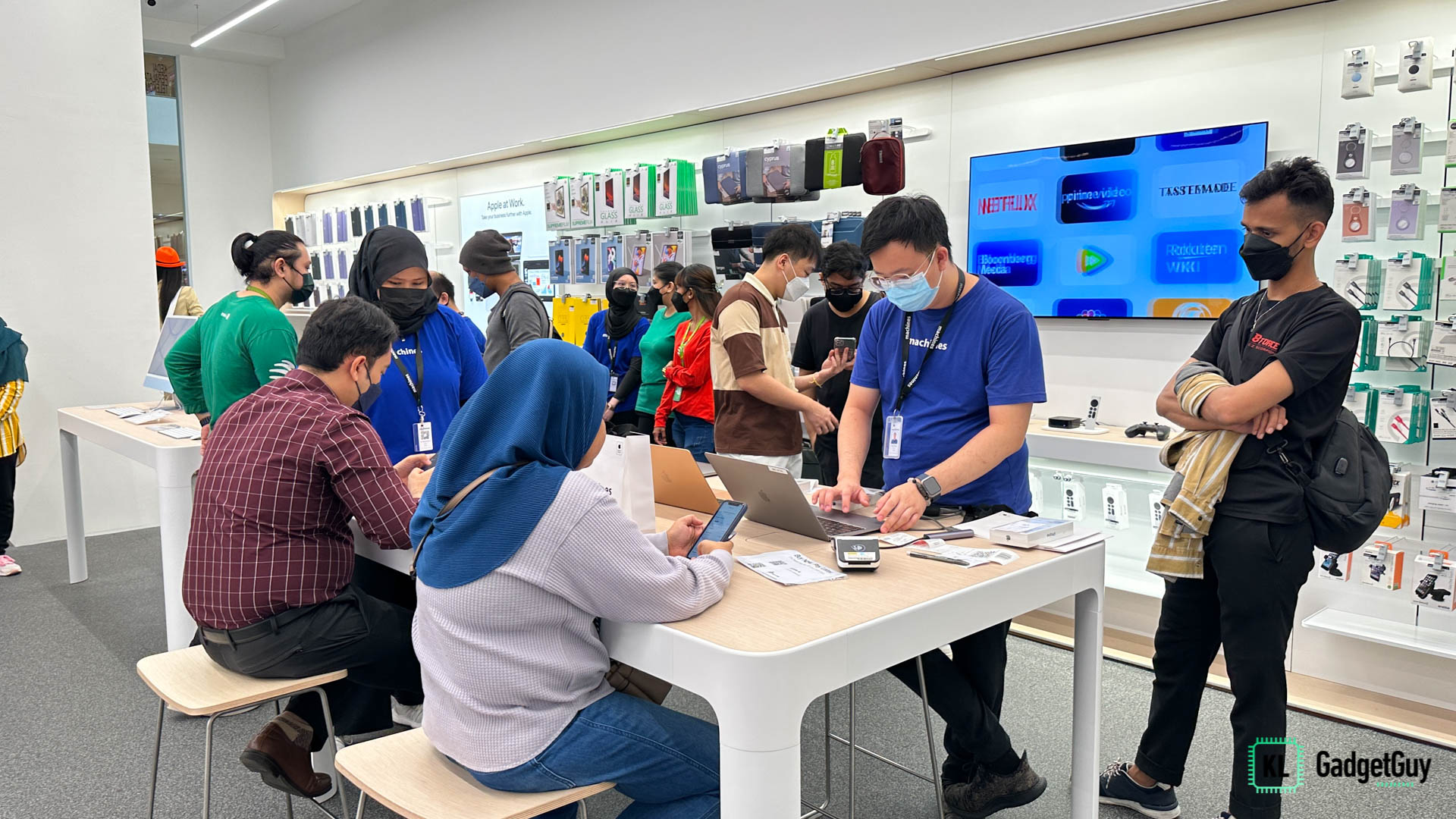 On top of that, in partnership with Maybank, CompAsia, PanzerGlass and Pavilion Kuala Lumpur Mall, each of them will have a special treat waiting for you. Good deals such as:
Buy any Apple device via Apple Pay with a Maybank Card and get 10% off the Apple Genuine Accessories Voucher*.
Get a CompAsia RM50 Apple Accessory Voucher when you redeem your pre-loved device at Pavilion KL* machines.
Get a free gift from PanzerGlass worth up to RM79 when you purchase the PanzerGlass Accessory Bundle for iPhone 14*.
Pavilion Kuala Lumpur members are eligible for RM50 AirPods 2nd Gen / AirPods 3rd Gen voucher and special price for USB-C charging cable at RM89 (SRP: RM99)* .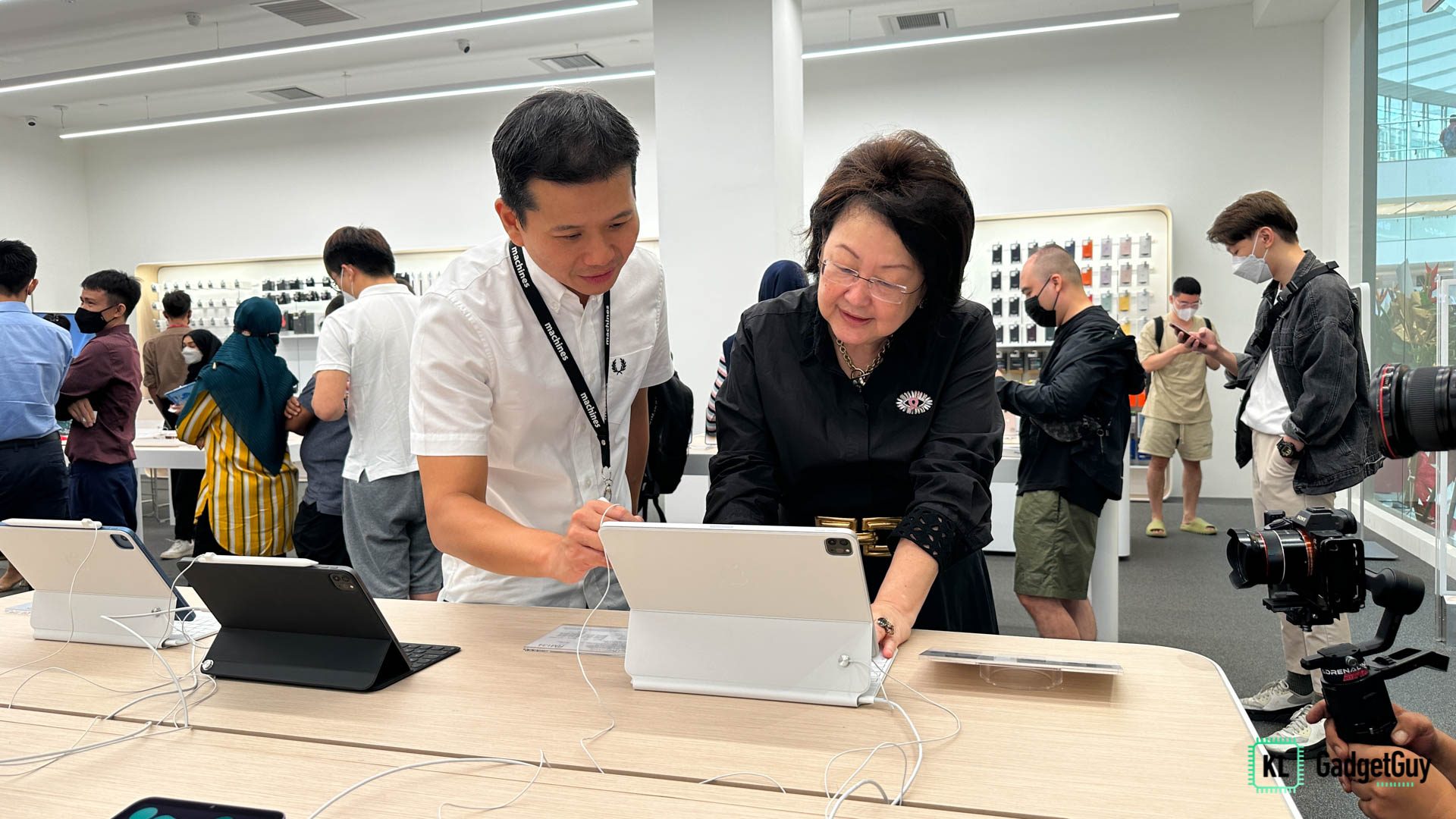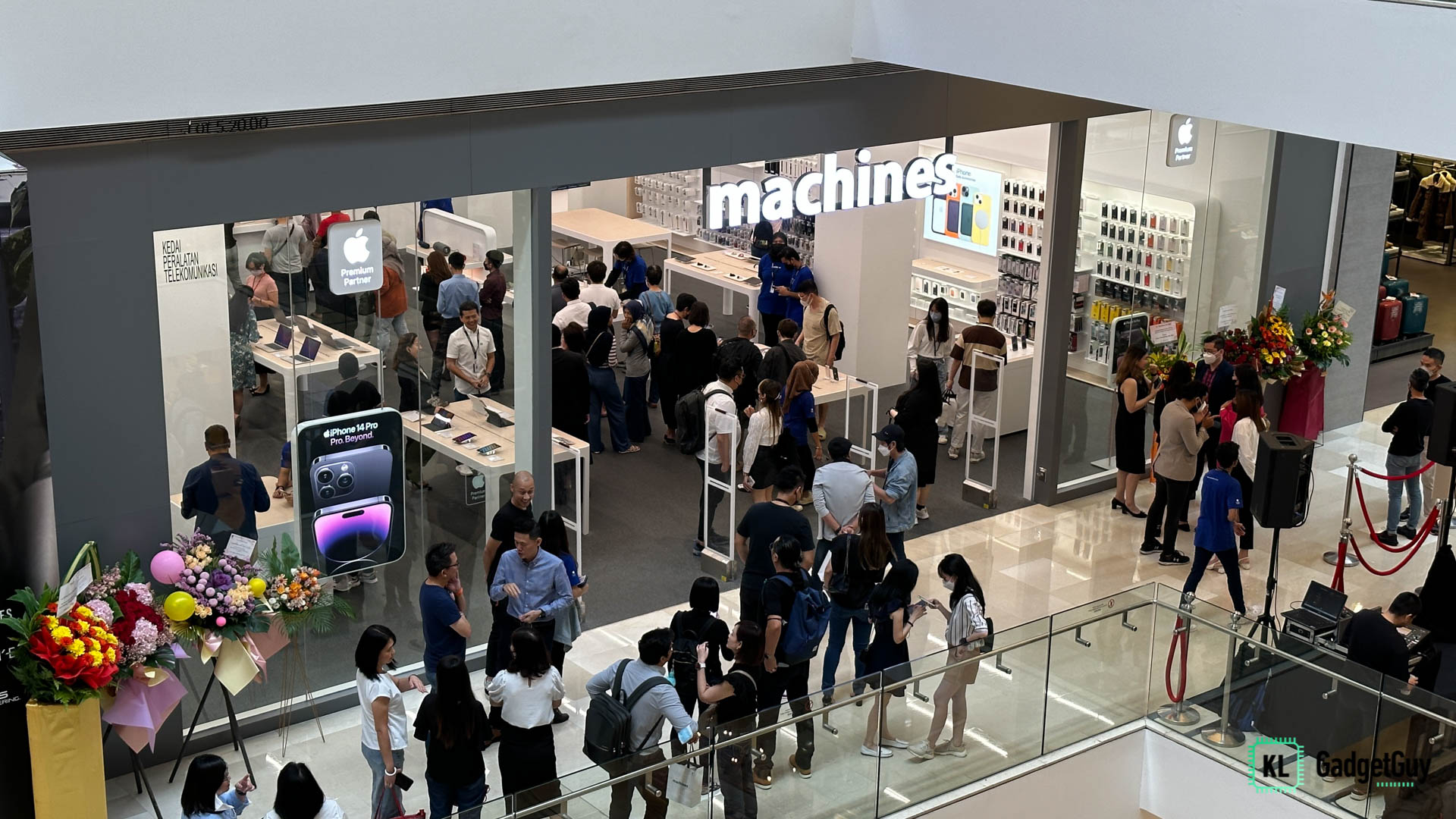 For more information on current promotions and activities on the store, see the link here.