The deal comes just weeks after Pagabo announced plans to introduce mental health clauses into its procurement documents.
Pagabo owner The 55 Group first worked with Moodbeam in 2019 when its wearable wristbands were used onsite to assess how workers were feeling.
Moodbeam has ditched wristbands and now offers online and mobile dashboards for contractors to monitor staff morale.
Gerard Toplass, Group CEO of The 55 Group, said, "Moodbeam is truly unique technology, so we are very pleased to announce this acquisition and integrate it into our software suite at The 55 Group.
"Our mission is to use technology to create a better world, with our structure providing a platform for growth and integration between our brands. It will be no different as we integrate Moodbeam into our wider portfolio, where it will have a significant impact on the construction industry and seek to remove the taboo that unfortunately still exists.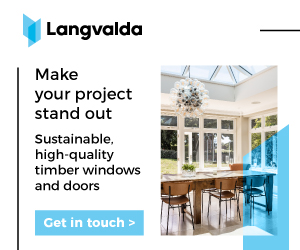 "The construction industry goes a long way when it comes to addressing physical health due to the close association with safety, but as our broader understanding of mental well-being grows, it cannot be ignored."
Moodbeam was founded in 2016 by Gadget Shop founder and Red5 co-founder Jonathan Elvidge and former journalist Christina Colmer McHugh, who designed Moodbeam after her daughter became anxious at school.
Companies House records show Moodbeam Ltd went into voluntary liquidation last month.