As much as I love my running watch (I've had the chance to try out loads of great running watches, but the Garmin Instinct Solar is still my favorite), in January, I'd rather leave it in a drawer and take it out. bare cuffs.
3 tips for mindful running
Take the stress out of your system
Before you warm up, take a moment to write down anything that bothers you so it doesn't spin around in your head as you run.

Leave the headphones at home
Running without music or podcast allows you to be more aware of the world around you.

Log out of Strava
Release the pressure by skipping the competitive networking app.
It's not permanent and I still don't go out without a phone in an emergency, but now is a great time to remind myself that I don't need technology to run. When you allow yourself to enter the area, the sheer joy of movement is enough.
It may seem abnormal to go out without wearing cuffs, especially in January. A new year means new goals, and if you're a runner you may have already started by signing up for certain races to set new personal bests. Maybe a 10k in March, a half marathon in May, a full marathon in August, or even a combination of all three if you're feeling particularly ambitious.
You might also have come up with a workout plan, aimed at steadily increasing your mileage each week, alongside a sprinkle of interval and hill workouts. It's a great way to prepare and prepare for the race, but you don't necessarily have to circle January 1 in red and go with a new goal in the morning.
Free and easy
Instead, I like to use the New Year, when the roads are calm and the air calm, to remind myself of why I started running in the first place – and that's the escape. When it's just me alone, with just the rhythm of my feet and my breathing, it's wonderfully liberating. Without a watch to check, I can spend my time enjoying my surroundings, listening to birds and insects. And with no particular schedule or pace in mind, I'm free to explore and discover new places as I go. I can just move forward at a comfortable pace and go on an adventure.
On a recent unsupervised run, I spotted a small flash of electric blue by the Avon River – quite small, but too big for a dragonfly. He was a gorgeous little kingfisher hunting for his lunch, and if I had glanced at my watch I would have missed it completely.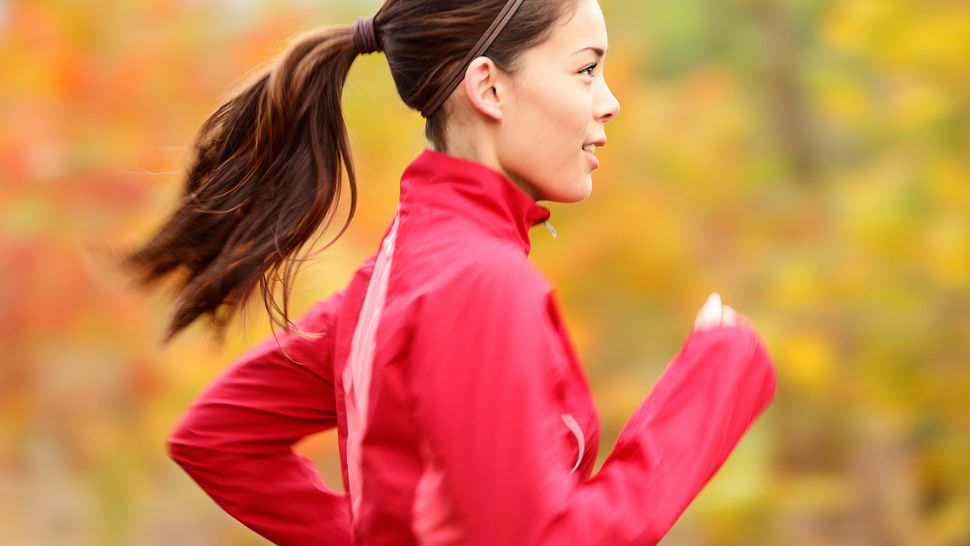 Running without technology can also help avoid the disappointment that sometimes comes with being too busy to train as often as you wanted towards the end of the year and then taking a long Christmas break. It can be overwhelming when your pace suffers from just too much of the festive glee, and doing your first runs without timing and tracking can take the pressure off.
Finally, it lets you listen to your body rather than being ruled by the numbers on a screen. I can reduce the effort if I start to tire, or push myself a little harder if everything is fine. It's about turning the rush of an app or social media conversation into one with yourself.
There's a saying that if a race or bike ride isn't on Strava it hasn't happened, but for me the New Year's not the time to keep up with the Joneses. . It's about falling in love with running again, and that's what I plan to do.
---
This article is part of TechRadar's Tech Resolutions series, an explosion of motivational incentives showing you how to power up your New Year with technology. From Sunday December 26 to Sunday January 2, our series will also reveal how we aim to improve the lives of our gadgets in 2022. So whether you're looking to become an advanced Chromebook user, beat your take-out obsession with a new air fryer. or use a smartwatch to propel yourself to new heights of fitness, we'll show you how to have a great New Year. And when things inevitably go wrong, you can always blame the gadgets.