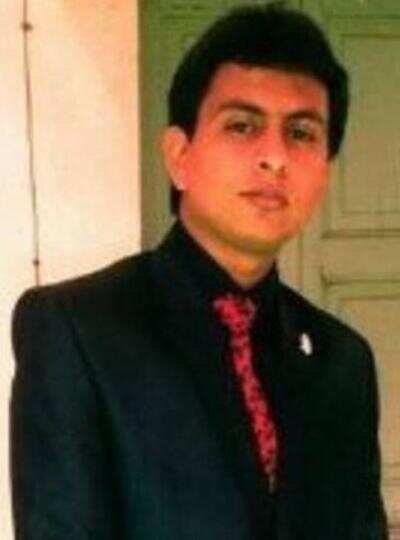 Varad Viswarupe
Yavatmal: A young researcher from Yavatmal recently filed a patent with the Australian government for inventing a weather monitoring gadget.
Varad Viswarupe said that he and his colleagues Dr Milind Pande, Vishal Pawar and Mangesh Bedekar have invented a useful new gadget for weather monitoring and accurate information retrieval. The name of their invention is "An area specific weather monitoring system".
Since there are frequent weather changes, general weather information about a city is not sufficient. In a large city, the weather conditions vary from region to region. Area specific information is needed in such situations. This can be done using the existing infrastructure of the telecommunications service providers.
These meteorological parameters can be obtained using the crowdsourcing method. "Within the framework of the patent, an on-board system is proposed which can be installed on an existing telecom infrastructure. The inclusion of an on-board system with the necessary sensors must be installed on these mobile towers and connected to the existing infrastructure for its regular operation without any manual intervention, "said Viswarupe.
He added that this service can be provided as a value added service by telecom service providers for a nominal fee.
FacebookTwitterLinkedinE-mail